ØKAPI
The daft giraffe of the forest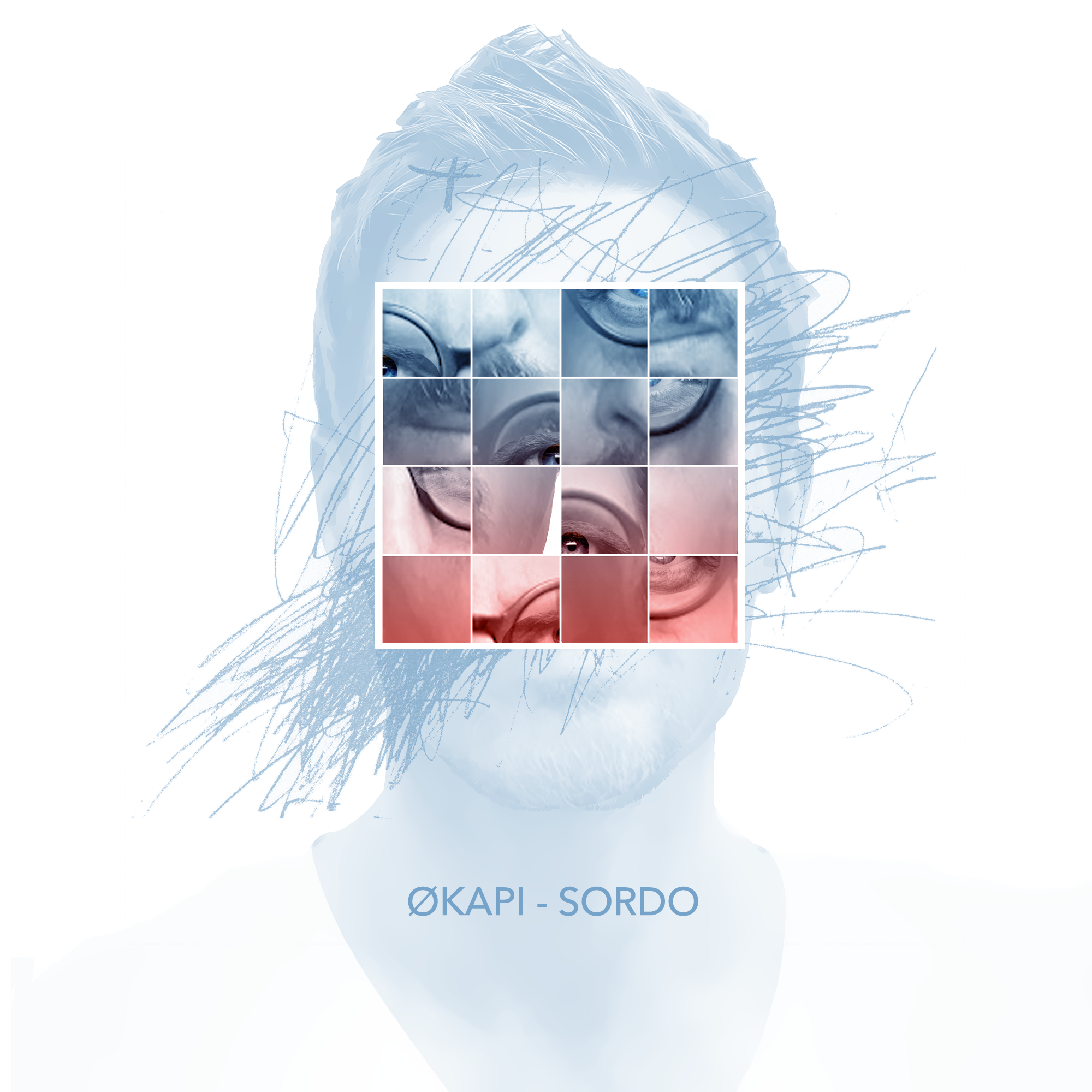 Sordo
Sordo, which in Italian means Deaf, is an acoustic journey that comes from within, from mental darkness and silence. An intimate silence that tries to forget the "already heard" and the external noise. A temporary leap in the dark.
ADN present the new EP of the essential Italian artist of the psychedelic world: Økapi. Here is an experiment on the borders of the improbable between ambient, idm and tribe with captivating story telling. Not hesitating to play on the bpm, here is a dense ep of 6 tracks going from 60 to 200 BPM full of surprise.
Read more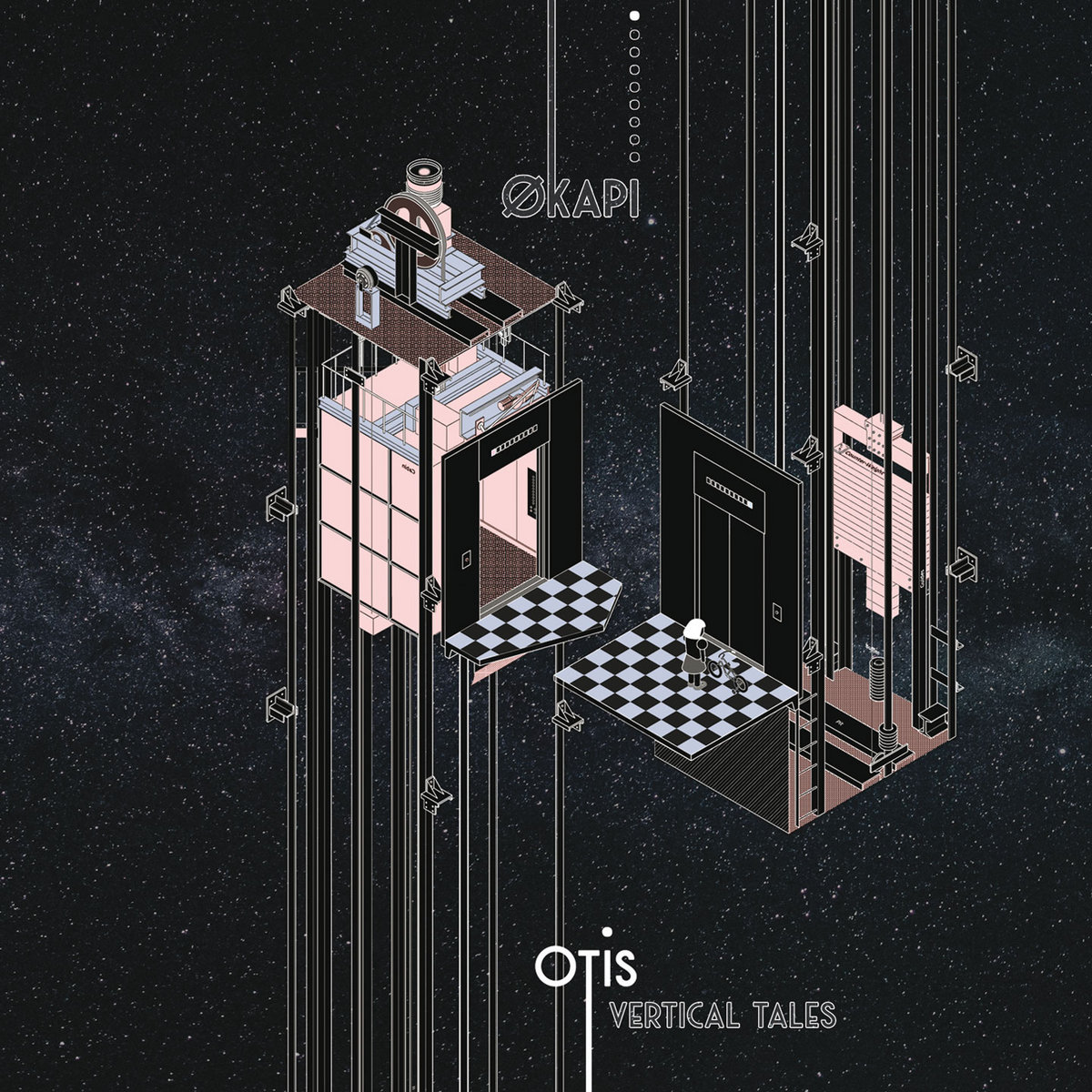 Otis, Vertical tales
A brand new release by Økapi (aka Filippo E. Paolini) is out. OTIS – Vertical Tales is its title. An album. Not only that: a musical work illustrated by the artist himself with a selection of visual works especially created for it. Four years after the tribute to Olivier Messiaen, Økapi takes its cue from the story of Otis Elisha Graves, the inventor of the lift, who in the mid-nineteenth century took to the stage at World's Fair in New York to demonstrate his elevator safety brake. It is the way for the vertical push of the horizons, for the opening to a new narrative imagination that Økapi explores with his sound samples palette (and of images, this time). The compositional processes often are parallel. Sound is born. It turns into an image. And then turns intro sound again. Tracks take their title from the floor where they ideally stop, from ground floor to 15th floor.
Read more