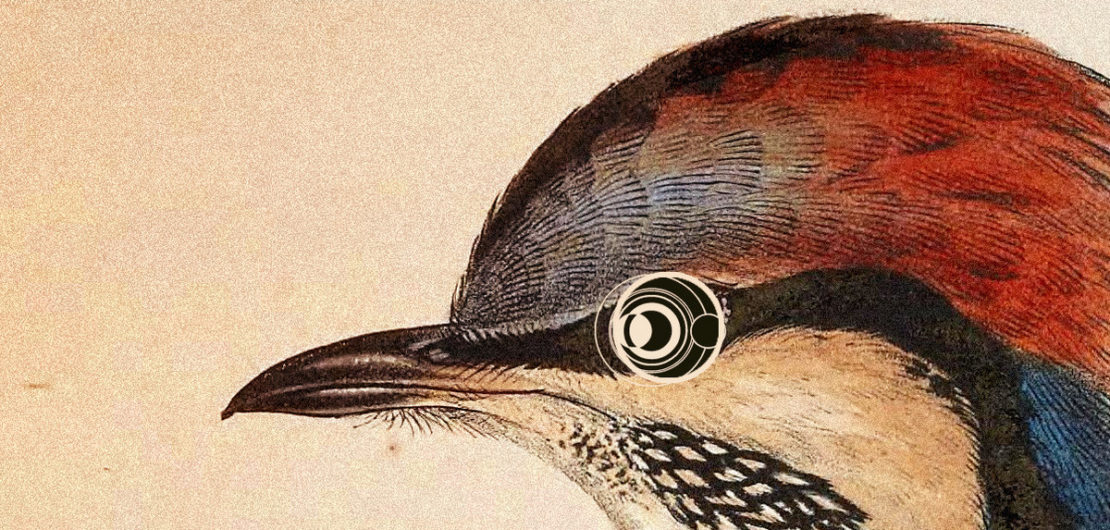 16 oiseaux pour Olivier Messiaen
Compact Disc (CD) + Digital Album
The album is a plunderphonic parabola of the imaginary world, mystical and ornitological, of the French composer of the XX century, Olivier Messiaen. A sort of birds' catalogue, as Messiaen tried to do during his life.
As always, even in this case økapi composed a little sound-collagism opera, which includes a video development.
This is the soundtrack of this "movie".
For this A/V-project, økapi is co-working with the italian video-artist Simone Memé, part of the collective MoreTv-V.
Because of his dixit plunderphonic nature, and for the occasion, økapi involved Geoff Leigh (sax/flute) and Mike Cooper (guitar) into his phantomatic virtual orchestra.
credits
released December 17, 2016
Økapi: Direction
Geoff Leigh: voice, soprano sax, flutes
Mike Cooper: guitars
Aldo Kapi's Orchestra:
Olivier Messiaen – Jon Appleton – Senking – David Berezan – Kyoka – Marc Tremblay – Aoki Takamasa + Tujiko Noriko – Paul Dolden – Ryoji Ikeda – Mochipet – Elsa Justel – Circuit Bent- Subjex – Mr. Ours & 4bstr4ck3r – Coh – Martin Leclerc – Herve Boghossian – Monty Brigham bird sounds collection – Adrian Moore – Signal – Christian Bouchard – Anemone – Kangding Ray – Louis Dufort – Hildur Gudnadóttir – Wolfgang Voigt – Marc Tremblay – Atom Tm – The Three Suns – Åke Parmerud – Emptyset – Spontaneous Music Ensemble – Ivor Darreg
Live Visuals:
Simone Memè
Label: Off-Record Label
www.off-recordlabel.blogspot.com